Our pediatric dentistry clinic "smileworld" provides the following services: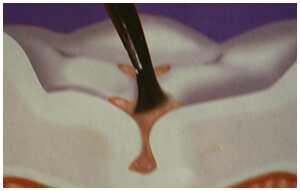 CARIES
Caries treatment & prevention.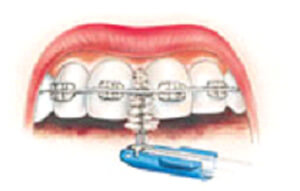 GINGIVITIS AND PERIODONTITIS
Treatment & prevention of gingivitis (gum disease) and periodontitis.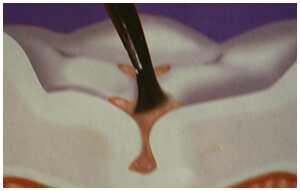 DENTAL TRAUMA
Treatment & prevention of Dental Trauma.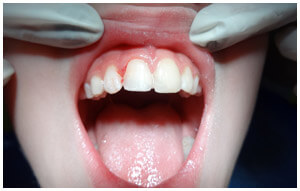 SPORTS DENTISTRY
Sports Dentistry (mouthguards).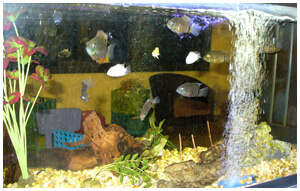 PEOPLE WITH DISABILITIES
Treatment of persons with disabilities & special needs.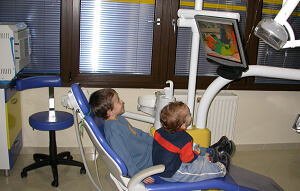 DENTAL PHOBIA
Treatment of patients with dental phobia.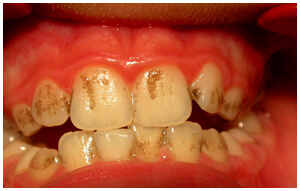 AESTHETICS
Teeth whitening, replacement of amalgam fillings, microabrasion, composite bonding.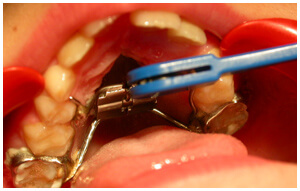 ORTHODONTICS
Treatment and prevention for occlusion problems – interceptive orthodontics.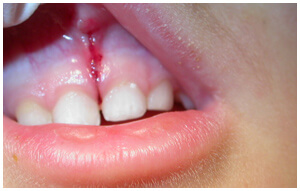 SURGICAL TREATMENT
Treatment of various anomalies like, short lip or tongue frenulum, supernumerary teeth, lack of teeth, dysplasias of shape or colour, etc.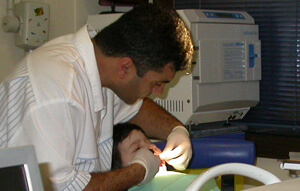 MEDICALLY COMPROMISED CHILDREN
Treatment of medically compromised children and adolescents; special care for people with diabetes, asthma, heart diseases etc.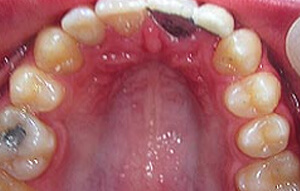 PROSTHETIC TREATMENT
Prosthetic treatment, crowns, Maryland bridges.