Special Services for
The pediatric dentist provides a specialized program of preventive dentistry and advice regarding …
The parents are going to help their children put into practice the special advice of oral care given by the pediatric dentist …
Treating medically compromised people or children with diminished physical or mental abilities is a challenge for the pediatric dentist …
FOR EMERGENCIES CALL 6976.818.845
SATURDAYS OPEN FOR EMERGENCIES
Advice from our pediatric dentist G. Andreadis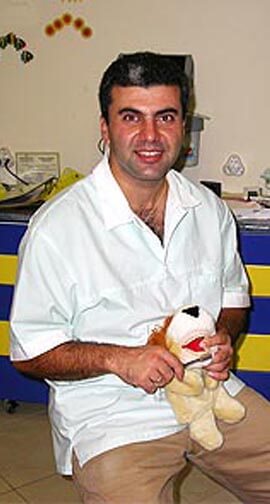 My first visit to the pediatric dentist
At the first appointment your child will meet the pediatric dentist, the staff, the dental office and the dental equipment. Then, we take a comprehensive medical and dental history followed by a full dental examination. The dentist will examine carefully:
The teeth
The gums
The jaws and the oral mucosa
The occlusion
If necessary x-rays and fluoride treatment will be done.
At the first visit, the pediatric dentist will clean and polish the teeth of your child and will instruct the child how to brush his/her teeth properly.
Dr G. Andreadis will discuss all your questions. Especially, he will discuss the diet habits of your child and he will plan a personalized preventive dentistry program for the oral health of your child.
Urgent teeth problems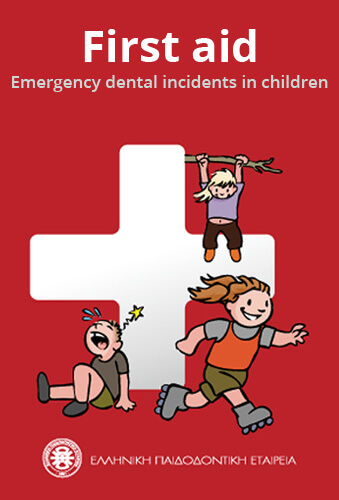 Our Office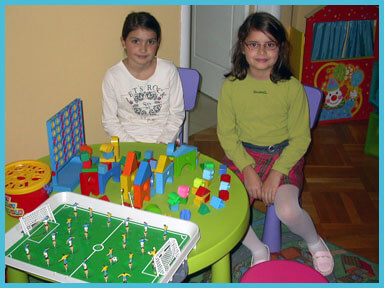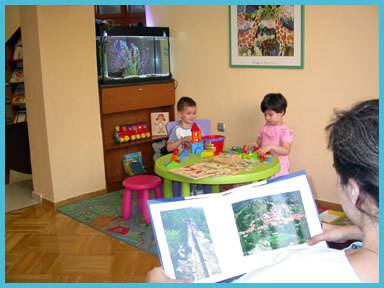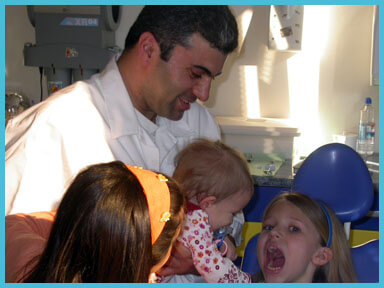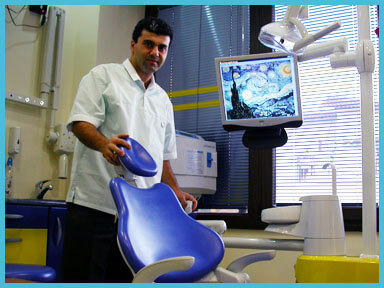 Photo Gallery
Smileworld Video
Latest News & Events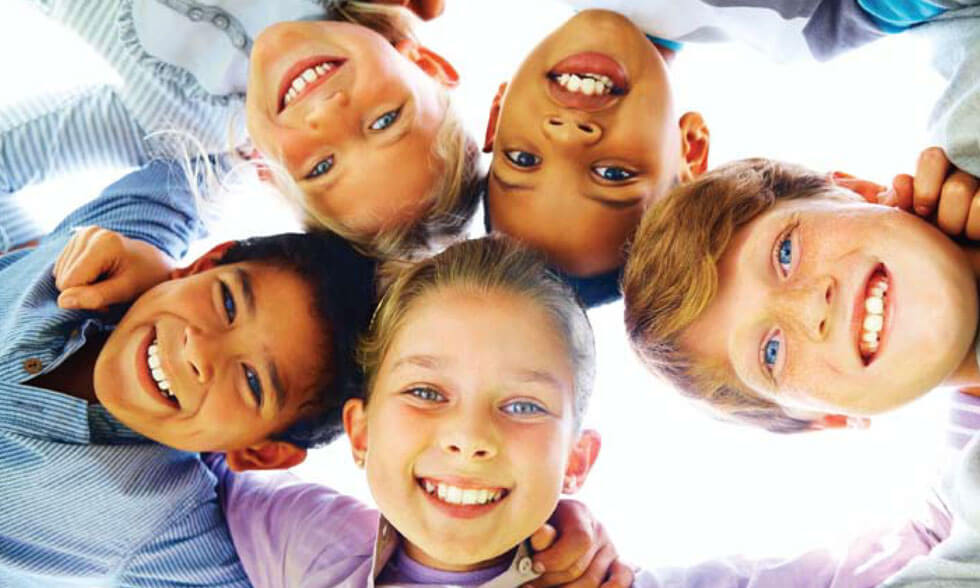 In the context of health courses, became education of children in proper brushing and...
Read more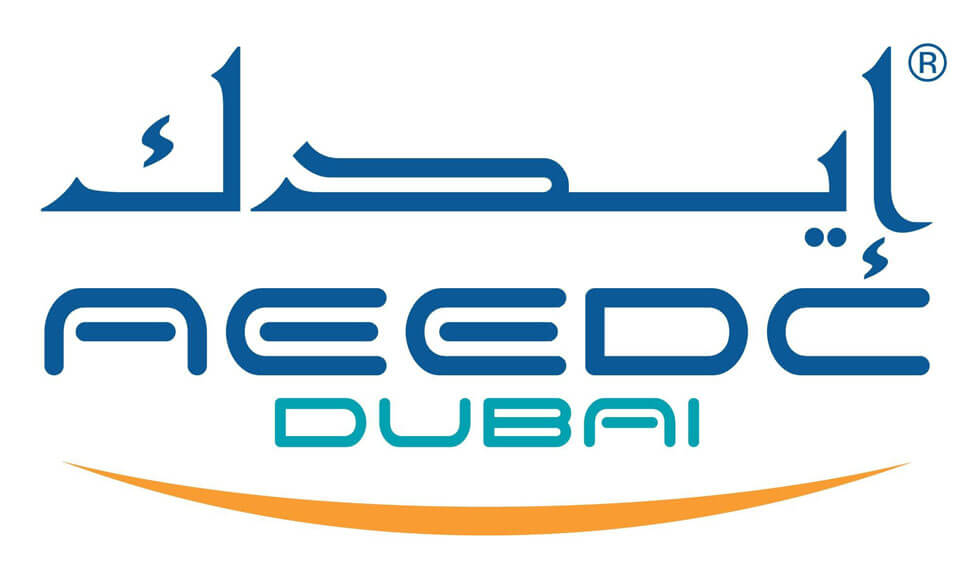 It is a big world dental congress (30,000 participants) with simultaneous exposure to new...
Read more